If you into ecommerce online or even offline business these days best way to communicate with your customers, prospects and clients is sending an email. I
If you still use post mail snail mail then you are far behind from your competition. Why your competition crush it because they use email marketing. Today we going to reveal best email marketing platforms this year you can try according to your budget some start small some even give you good FREE packages some give you free trials here are top 7 email marketing platforms 2019.
Go to each service provider by clicking their brand name below and find if any good fit to your needs and budget.
Let take each one and we will give quick review about each of them
Getresponse: Have free trial to start from $15 if you pay annually it even lower. have all the feature you need to send emails, track, opens and follow-ups with automated email messages.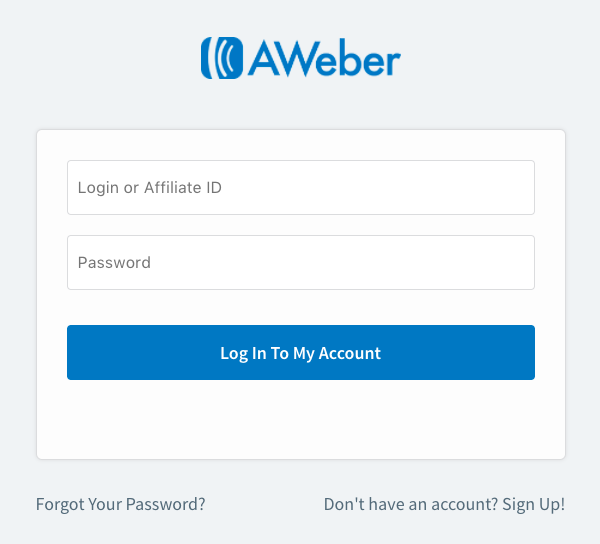 One of the best email marketing platform they also got free 30 day test drive and you can decide if you want it or not compare to Getresponse bit higher price than it but also got good delivery rates in the industry for that price take a look pricing and see if it good fit all automation features and full with new email sending technology.
Mailer lite: One of best totally free to use email marketing platform with all the feature like landing pages,, opt in forms, autoreponder and many more feature if you are on a tied budget or no money at all just pick this and start your email marketing today going here.
Bit expensive compared to all other six but deliverability rate sky high. If you are an experienced marketer or medium or large cooperation this is the best email marketing and landing page service you can find a business in the box style service the Ontraport tools take a look pricing and feature by going above brand name ( clikc the on the name to se originall site)
Benchmark:Have free version with 2000 subscribers best if you have low budget but need great deliverability here the one for you take a look there free version an you can switch or upgrade later. Thank us later 🙂
This is different if you are affiliate marketer, if you have online business that sends email network marketing business or makes money online program these guys are very helpful, because most of above email service providers have co-operated level standard that not allow small online business opportunities to use there service but Rocket responder here to help you guys. Not only that they only charge you fat monthly fee about $20 bucks even you list grow they do not charge extra all other platfroms charge you more as your list grow. But Rocketresponder only charge flat fee
Mail Jet
They also got a free version you can try out and they have pretty decent advance feature like Custom domain mapping via SMTP,Mass email boradcasts, follow ups tracking and much more. all you need is ethical and send valuable content when you use them. they give pretty big audience size to market for free. so you need to be very careful what you send,,also you need your own domain to get started with Mailjst-SMTP
Disclosure: Some of the links in this site are partner links, meaning, at no additional cost to you.we only recommend things that we use, value and trust. We may receive compassionate from our partners, Only if you make a purchase. All opinions are 100% are own.
Get Leave95 Exclusive Access ➧